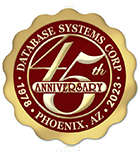 Latchkey Kids Integrated Technology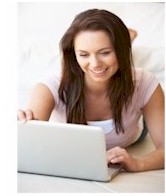 Database Systems Corp. (DSC) is a leading provider of call center solutions and call processing technologies. This includes call center software along with our automated phone systems. DSC likewise provides call processing outsourced services using this advanced technology.

DSC phones use computer telephony solutions including IVR (interactive voice response) and voice broadcasting service features.

DSC maintains an automated call center in a highly secure and redundant center located in Phoenix, Arizona. This center processes our call center applications including our CARE (Call Reassurance) Latchkey calling program for home alone children.

Contact DSC to learn more about our CARE latchkey kids calling service with integrated call processing technology.
IVR and Voice Broadcasting
The two primary technology products that are integrated with the CARE Latchkey Kids calling program are Interactive Voice Response (IVR) and Voice Broadcasting. These two technologies schedule the calling programs that contact latchkey children and process the interaction between the called individual and the Latchkey program. Here are detailed descriptions of these two technologies.


---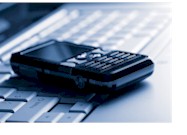 Interactive voice response (IVR) automates the personal interaction of telephone callers with the computerized phone system. An IVR system is a computerized phone system that allows a person, typically a telephone caller, to select options from a voice menu and otherwise interface with the computer system.

Database Systems Corp. provides IVR phone systems that include our extensive IVR software development library. Using this software and our IVR call center phone system, our experienced development staff can create customized IVR applications quickly for both turnkey IVR systems or when using our IVR call center services.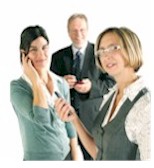 Voice broadcasting is a modern communications technology that applies advanced telecommunications with mass media communications. This technology sends recorded phone messages by computer to hundreds or thousands of phones at once. Voice broadcasting can be used in both commercial and community applications such as community notification and for call reminders.

DSC is one of the early innovators of this technology and has been a pioneer in the development of voice broadcasting systems. DSC is also one of the leading providers of voice broadcasting services.

To take an online tour of our voice broadcast service, visit the voice broadcast demonstration webpage.
CARE Latchkey Kids Information
Contact DSC to learn more about our CARE home alone children calling services and phone system technology.